Warehouse
Exclusive storage space is our key construction area in the whole logistics link.We have a special material storage warehouse and inventory and delivery warehouse.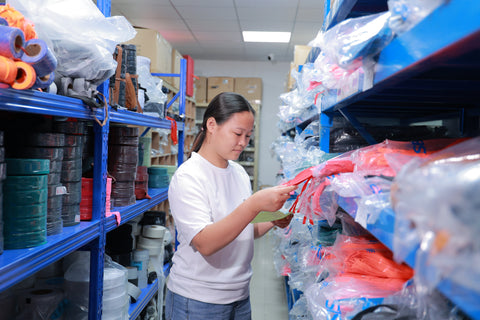 We keep a large stock of classic styles and accessories and update and follow up daily.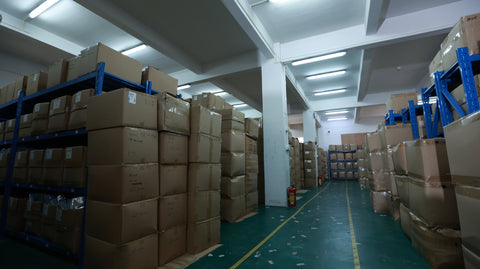 We have professional inventory management and delivery personnel, all have the same position for many years of work experience, to ensure the correct and timely operation.