Our Craft
We share your passion for cycling clothing and cycling sports, and the pursuit of quality is our consistent standard.
Our staff have professional experience in knitting and sportswear processing. They know how to combine the elasticity of each fabric with the direction of needle and thread.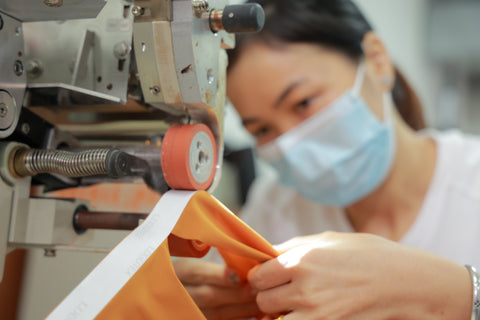 We are well aware of the professionalism of cycling. Over the years, we have set up professional production equipment to produce cycling clothing, so as to ensure that each style can meet the needs of sports to the maximum.