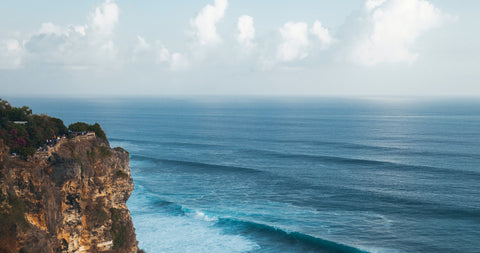 A

 

systematic review and meta-analysis

 

in

 

The Journal of Pain

 

found that those with chronic low back pain who followed a more personalized approach to care had significantly higher success rates, compared to those who followed a general exercise plan.
Researchers also found that combining tailored training sessions with cognitive behavioral therapy (CBT) resulted in the highest success rate for back pain relief.
---
When it comes to occasional back pain—a condition about 65 million Americans experience, according to one estimate—standard treatments typically include over-the-counter painkillers and anti-inflammatories, paired with alternating heat and cold to bring relief. But with chronic pain, which affects about 8 percent of those with back issues, a more individualized approach can bring better results, according to a new systematic review and meta-analysis in The Journal of Pain.
Reviewing 58 studies representing more than 10,000 participants with chronic low back pain, researchers looked at the effects of generalized exercise plans compared to tailored approaches that included personal coaching. Effectiveness of these approaches was measured based on self-reporting—participants rating their pain on a standard scale—as well as evidence of disability. For example, time off from work due to back pain. What made something successful was less disability and lower ratings on the pain scale.
The study revealed that pain relief for those who had a more tailored approach to care was significantly higher, with participants experiencing 38 percent higher success rates than standard treatment. This type of coaching involves a physical therapist looking at the requirement of each patient and designing a treatment plan geared toward the potential causes of their back problems, often implementing specific exercises to help address the pain.